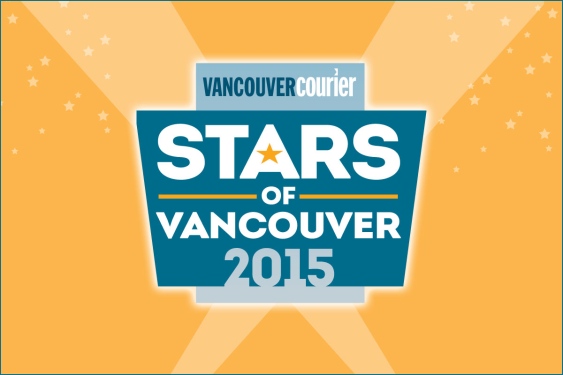 The Doctors and Staff at Vitalia Health Care would like to say a big THANK YOU to all of our amazing patients that voted us as a finalist in the category for Best Naturopathic Clinic in Vancouver Courier's Stars of Vancouver 2015! As a thank you, we would like to offer a 10% discount for the month of March that can be used towards any of our services. Please mention the promo code: Vancouver Star when booking your appointment *cannot be combined with any other offer
Naturopathic Medicine Clinic in Vancouver
Welcome to Vitalia, your home for a healthy life.
To heal illness or to expand your wellness, we have your answers.
We take the time to understand your life - not just a few symptoms. And we have what you need for wellness: in-depth medical knowledge, effective treatments, a comfortable clinic in Vancouver, specialized services and personal caring.
You deserve the best. Find out more about Vitalia Health Care and how you can benefit from:
Healthcare Coverage
Vitalia Health Care Services
Message from our Medical Director