Vitalia Health Care is excited to announce the launch of our medical aesthetics and anti-aging division.
Free Prizes.. Free B12 Shots.. Specials on Xeomin Botox, IS Clinical Skincare.. IV Treatments and More! RSVP Today and Bring Your Friends!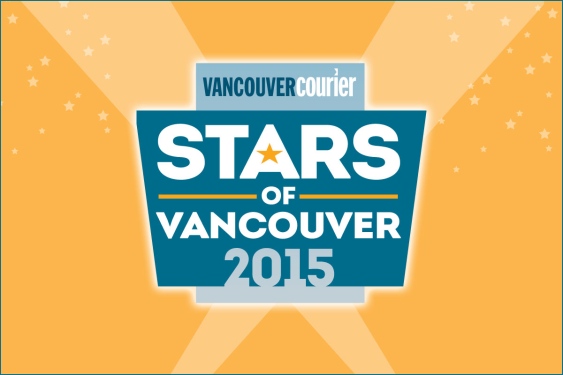 The Doctors and Staff at Vitalia Health Care would like to say a big THANK YOU to all of our amazing patients that voted us as a finalist in the category for Best Naturopathic Clinic in Vancouver Courier's Stars of Vancouver 2015!
Naturopathic Medicine Clinic in Vancouver
Welcome to Vitalia, your home for a healthy life. To heal illness or to expand your wellness, we have your answers.
We take the time to understand your life - not just a few symptoms. And we have what you need for wellness: in-depth medical knowledge, effective treatments, a comfortable clinic in Vancouver, specialized services and personal caring.
You deserve the best. Find out more about Vitalia Health Care and how you can benefit from:
Healthcare Coverage
Vitalia Health Care Services
Message from our Medical Director