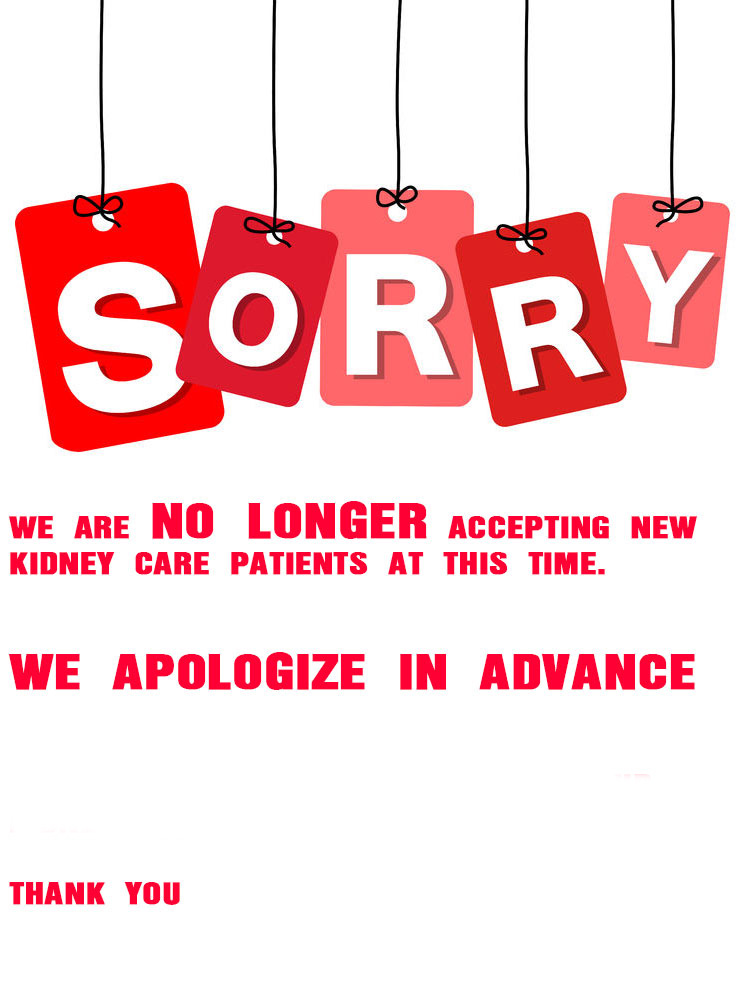 Dr. Quinn Rivet B.Sc. N.D.
Associate
As of 2013 Dr. Quinn Rivet, B.Sc., starts his 20th year in practice! Dr. Rivet instructed at the naturopathic schools in Canada for 13 years and is now fully focused on private practice. He taught pathology, laboratory diagnosis, genetics and geriatrics and was Chair of Nutrition at the Boucher Institute of Naturopathic Medicine. He authored the first book on Naturopathic Approaches to Kidney Disease and lectured extensively throughout Canada. Dr. Rivet has moved into a more encompassing form of eclectic health care as a Naturopathic Physician to include not only the standard therapeutic modalities used by Naturopathic Physicians but has added to his therapeutic repertoire Neuro Emotional technique (NET) employing a more proficient mind-body therapeutic application. Dr. Rivet has a special interest in kidney disease. He has been a two-time kidney transplant recipient and has been drug free for over 12 years since his last transplant, that is to say he takes no antirejection drugs. He brings this experience as well as 19 years of being a clinician and 13 years of teaching helping to provide you with optimal understanding and care of your health issue. He works along with other health care practitioners and offers total transparency to those practitioners willing to work as a team for your total health care needs.
Dr. Rivet uses Acupuncture, Botanical medicine, Classical homeopathy, NET, Nutrition, and Structural Realignment as his main therapeutic modalities. He has a special interest in:
Kidney disease
Dialysis and transplantation.
Body Composition
Detox Protocols
Anger Management
Gut Health
Erectile Dysfunction
Heart Health
High Blood Pressure
Prostate
Smoking Cessation Program
Dr. Quinn Rivet, "The Kidney Guy"
Over the past 20 years scientific research suggests several common pathways involved in kidney disease. The research qualifies certain molecules involved in kidney disease for therapeutic targeting. Defining the next step in the therapeutic targeting in nephrology follows the concept of decreasing these molecules that are involved in the progression of kidney damage, most notable free radicals, inflammatory cytokines, growth factors, hormones, and molecules involved in DNA replication known as transcription factors. Each of these factors can be affected by non-pharmacological means. Recent addition s to accessible laboratory tests which are specifically designed to follow the levels of these therapeutic targets are now available. Tracking the levels of these targets allows for better insight into patient treatment and outcome supporting the sustained functional mass of the kidney. Support for those on dialysis or those who have transplants is also available.
Herbs such as turmeric, ginkgo, thyme, vitamins such as lipoic acid, coQ10, the amino acids carnitine, taurine, are just some examples of drugless substances having positive affects on the kidney in the research setting. Dr. Rivet will take and manage your case based on the latest research findings, his 20 years of clinical experience, 13 years of teaching pathology and nutrition, and his experience as a two time renal transplant recipient, giving you optimal insight and care into your case.