I.V. Therapy: Prevention is key……
Get your body ready to fight the effects of short-term unhealthy living – like overindulgence (such as food and alcohol), being exposed to more viruses, jet lag, poor nutrition, too little sleep, and the other overloads that often accompany hectic holidays or a fun-packed vacation.
Don't let your fun make you feel funky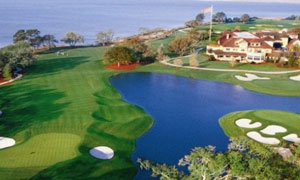 We all have times when getting the most out of life means not living as well as you should. Be prepared.
Your body is amazing. It takes what you eat and rebuilds you, restoring your natural immunities and removing free radicals and toxins. But sometimes it needs help.
So when you know you're going to be burning the candle at both ends, give your body the extra nutrition it needs, in advance.
Vitalia Health Care: Home of the famous "Vegas IV ™"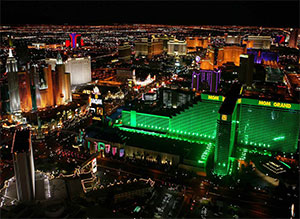 Intravenous therapy (I.V.) allows vitamins and minerals to enter your cells directly, boosting immune system function while energizing your body and strengthening your ability to fight infection. During a weekend away from home, your body will enjoy the extra nutrients.
If you have never had an IV before, we recommend you book your IV one week before AND 1 day before you leave to make sure you adequately build up your body's vitamin and mineral reserves before you go!
Going on a hectic business trip or a holiday destination? Call Vitalia Healthcare to book your IV. 604.566.9355
Schedule an Appointment
Also Read These Related Pages
Intravenous Vitamin and Mineral Therapy
Intravenous Glutathione Therapy in Vancouver
IV Nutrient Therapy: More Than Just a Hangover Cure