Jump Start Metabolism Program
Nutrition Dietary Counselling
Permanent Weight Loss
Your BIO-IMPEDENCE ANALYSIS shows your measurement of body fat in relation to lean body mass......... and integral part of your 15 minutes health / nutrition assessment!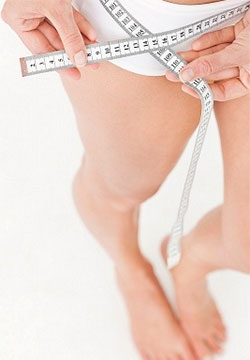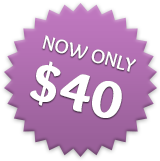 You will also learn:
How toxic your body is
If you are drinking enough water
How many calories you are burning in a day
Your real age vs. your chronological age
If you are burning fat or muscle
How healthy your cells are
Excess body fat can greatly increase the risk of heart disease, diabetes, cancer, etc.
Lowering your body fat helps reduce the risk of a variety of serious health condition. Help your body to function properly for healthy aging!
Fully clothes, comfortable, painless and quick... the assessment is a very accurate measurement used to create an effective personalized plan for optimal health and a life-time of wellbeing!
Book your BIA Assessment Today!!
The following guidelines should be followed to prepare for your body composition assessment
BIA Protocol
Consume 2-4 Glasses of water 2 hours prior to appt
No alcohol within 24 hrs of appointment
No food, exercise or caffeine 4hrs prior to appt
No diuretic medications for 6 hrs prior to appt.
No moisturizer or sun screen on right hand and foot
Please remove any metal you are wearing prior appt.
Void body of fluids just before the test.