Intravenous Vitamin and Mineral Therapy - I.V.
Intravenous vitamin and mineral therapy is the infusion of vitamins and minerals directly into the bloodstream. IV therapy may be extremely beneficial to patients with certain health conditions.
When you visit Vitalia Healthcare, we will first analyze your medical history and prescribe a vitamin IV customized for your individual needs.
Intravenous Vitamin C Therapy at Vitalia Vancouver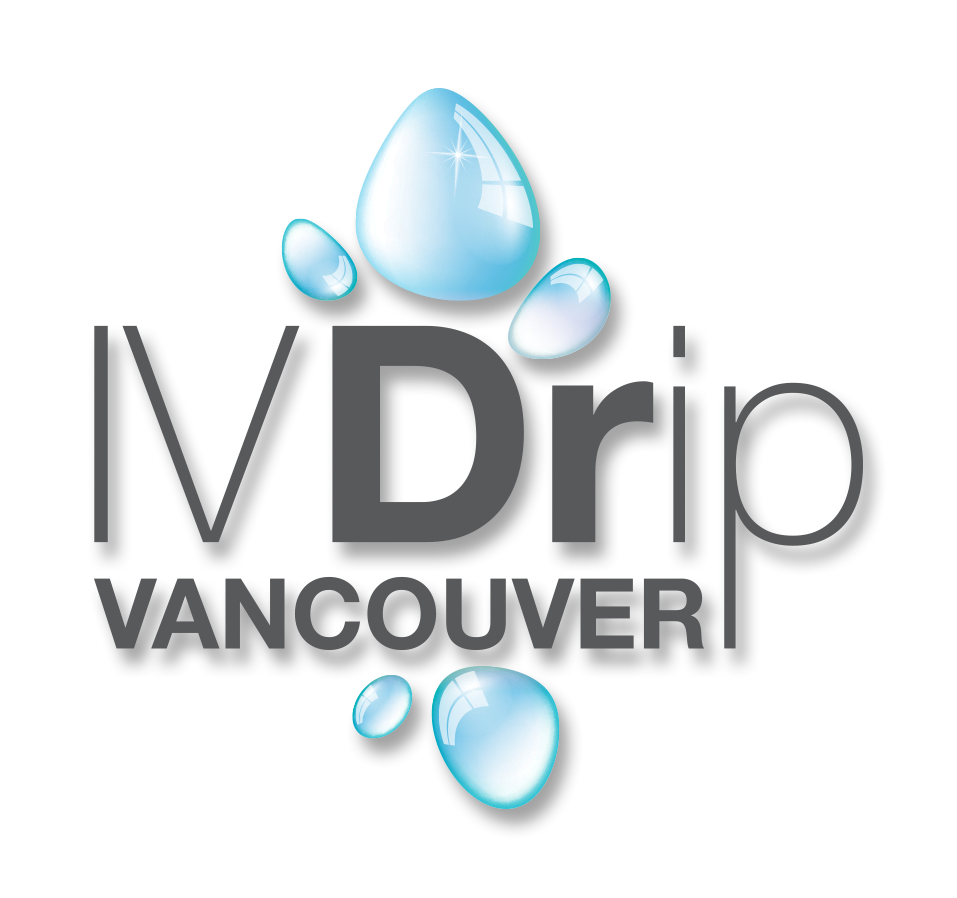 How IV Therapy Works
Vitamins and minerals administered through IV therapy may replace nutritional deficiencies. As higher doses of essential vitamins and minerals are difficult to deliver by mouth without experiencing uncomfortable gastrointestinal side effects, many patients prefer to be given these substances intravenously. Aging and certain diseases can also cause mal-absorption, making it difficult for the body to properly absorb adequate amounts of vitamins and minerals through the gastrointestinal tract.
Advantages of Vitalia's IV Therapy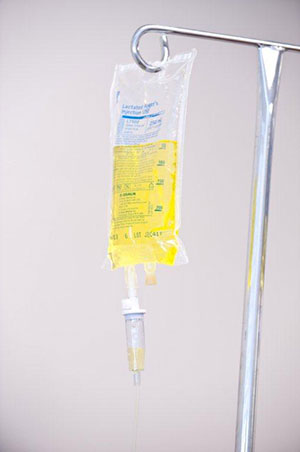 Vitamins and minerals administered through an IV may be beneficial to your general wellness. IV therapy allows for much better absorption of the specific vitamins administered, delivering the nutrients where they are needed most. The vitamins and minerals used and the doses used are dependent on the patient's individual needs, assessed by one of our Naturopathic Doctors at our Vancouver office
At our Vancouver clinic, our range of intravenous nutrient therapies, vitamins, and minerals are tailored to your specific needs and health history. For more information about out intravenous vitamin and mineral therapies, call us today at 1-604-566-WELL (9355).
Also Read These Related Pages
Intravenous Glutathione Therapy in Vancouver